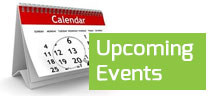 Upcoming Races & Events
Check out the upcoming race schedule or trail workdays. Plan ahead and start your training or give back to the trails.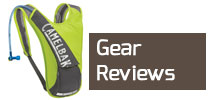 Bike & Gear Reviews
Find out the insider news on the latest gear we've reviewed. Then weigh in with your vote in the comments.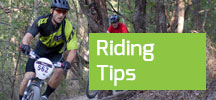 Cross Country Riding Tips
Keep improving your skills, check out the newest riding tips here before you hit the trail.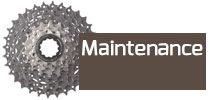 Basic Bike Maintenance
Keeping your bike riding smooth is half the battle. Go through these maintenance guides to get started.
Texas Mountain Bike Trails
The World's Most Passionate Cross Country Mountain Biking Site
Texas Mountain Bike Trails Blog